Serving Morris County and Surrounding Communities in NJ for Over 30 Years
Explore your legal options at the law office of Chiarolanza, DeAngelis & DiGiacomo. We are experienced in a variety of areas, from criminal defense to family law, and aim to achieve the best results possible for our clients.
Schedule a Legal Consultation with our Law Firm
We understand that your time is valuable. We offer early morning and late evening appointments upon request. Contact us at
(973) 377-7800
to schedule a free consultation to discuss your case and how we can best serve you.
Trusted Law Office In Madison, NJ, Providing Essential Legal Services
Chiarolanza, DeAngelis & DiGiacomo, Attorneys at Law is a general practice firm located in Madison, New Jersey in Morris County. We have a solid reputation as knowledgeable and effective advocates for our clients. The firm's lawyers are all Morris County natives, rooted in the community and are proud to serve our neighbors. We invite you to look through our website and contact us for more information or to schedule a free initial consultation.

For over 30 years, the firm of Chiarolanza, DeAngelis & DiGiacomo has served the residents of Morris County and neighboring communities who have come to us for trusted legal advice.

At Chiarolanza, DeAngelis & DiGiacomo, whatever your legal problem or concern, we make sure that you receive the expertise, personal service and attention that you deserve.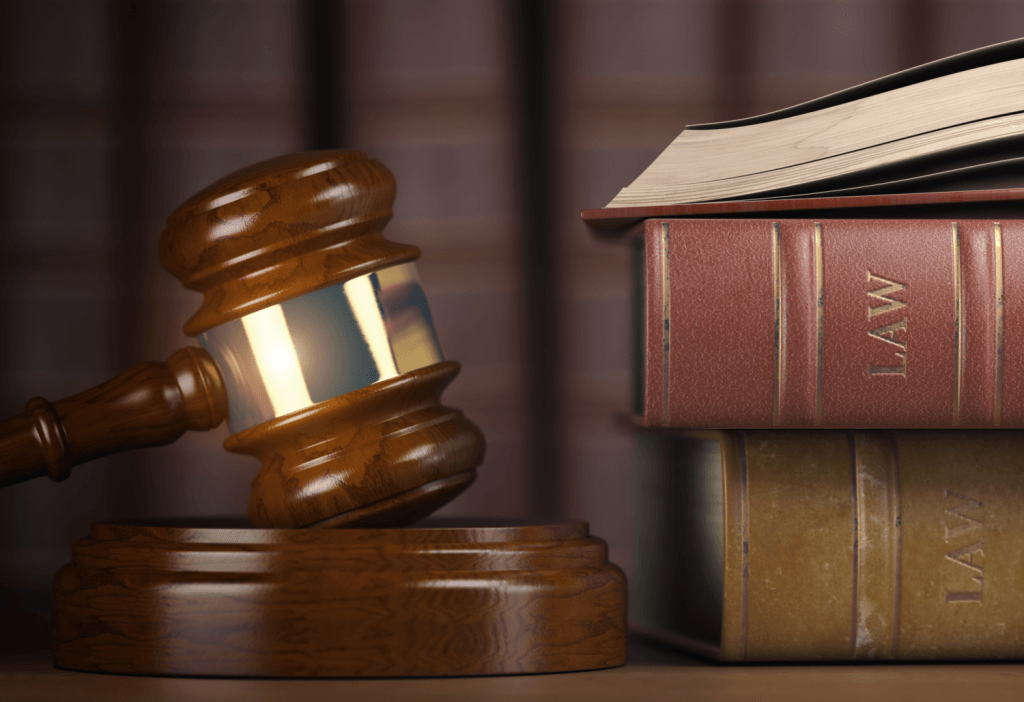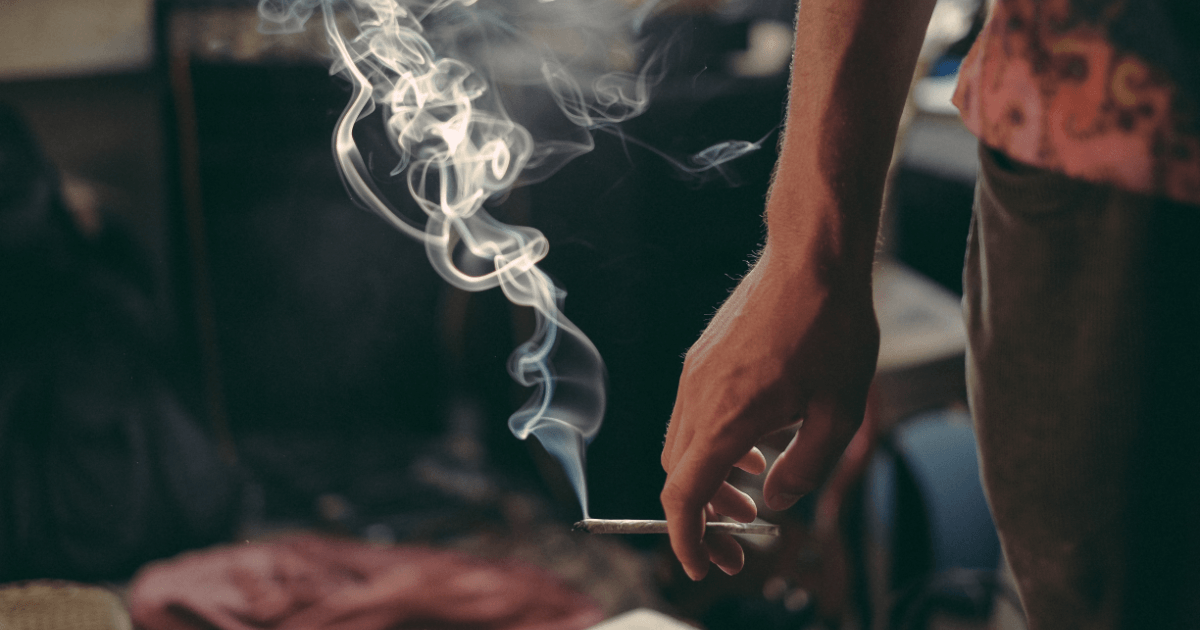 New Jersey is about to greatly expand the state's medical marijuana program. That means patients will have greater access to medical marijuana for an increasing
Read More »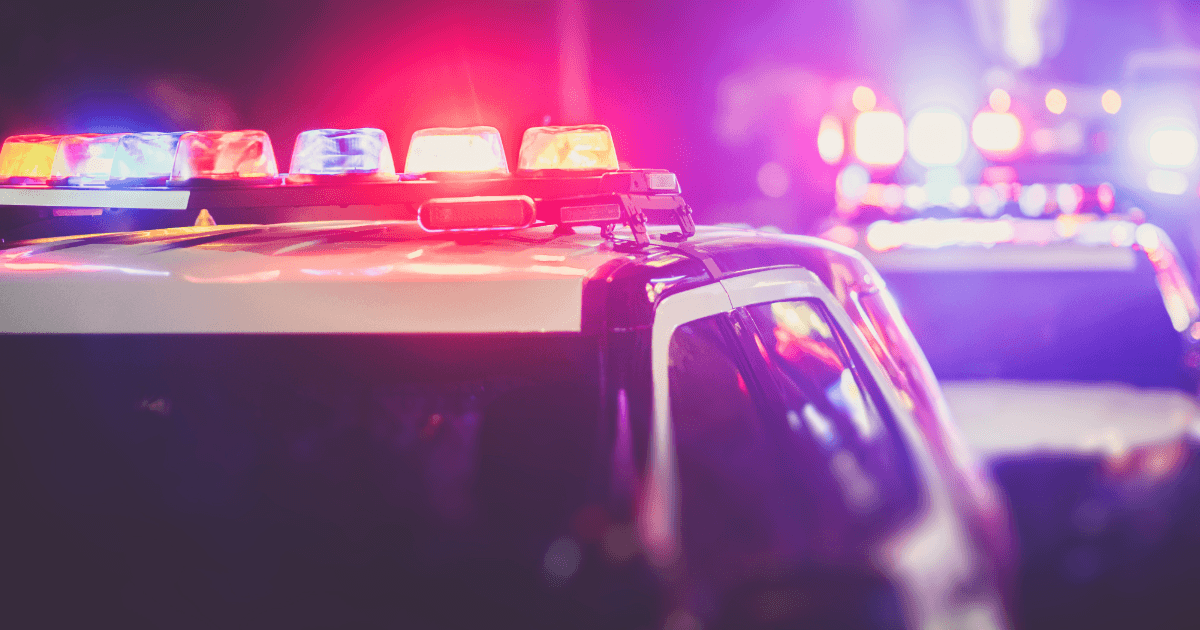 In New Jersey, it is illegal to operate a vehicle with a blood alcohol content of .08% or higher, however, if you are under 21
Read More »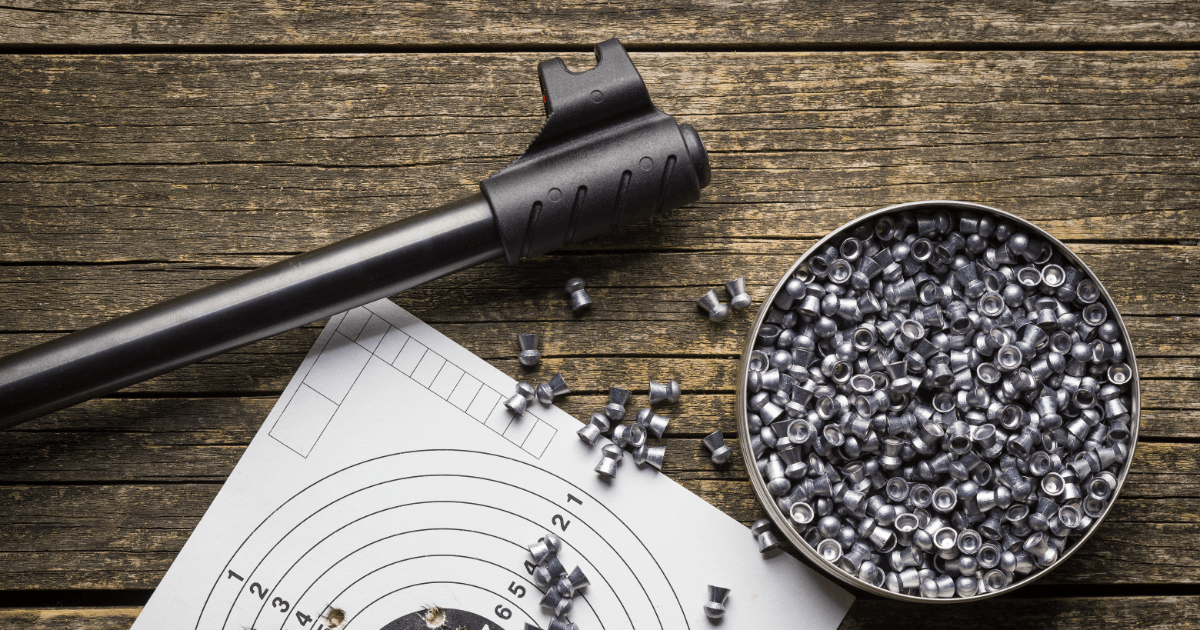 New Jersey has some of the strictest gun laws in the country. Long gone are the days when Ralphie can get a Red Ryder BB
Read More »